Regular price
Sale price
£5.00 GBP
Unit price
per
Sale
Sold out
Back Box Repair Clip is a two part calibrated metal clip, designed to repair lug failures on metal back boxes, without the need to remove and replace the whole back box.
This product is a time, labour, and cost saving solution; it is the most professional back box lug repair available on the market today.
By effectively preventing the necessity of replacing the entire back box, this innovative clip reduces carbon emissions by curbing the demand for manufacturing
new back boxes. This not only extends the lifespan of existing equipment but also fosters a more eco-friendly approach to maintenance, aligning with our commitment to a greener, more sustainable future.
Share
View full details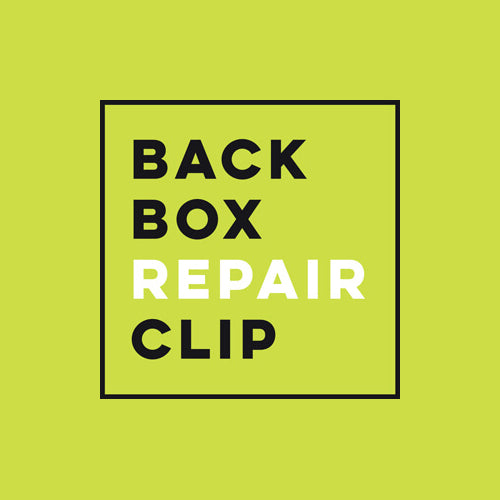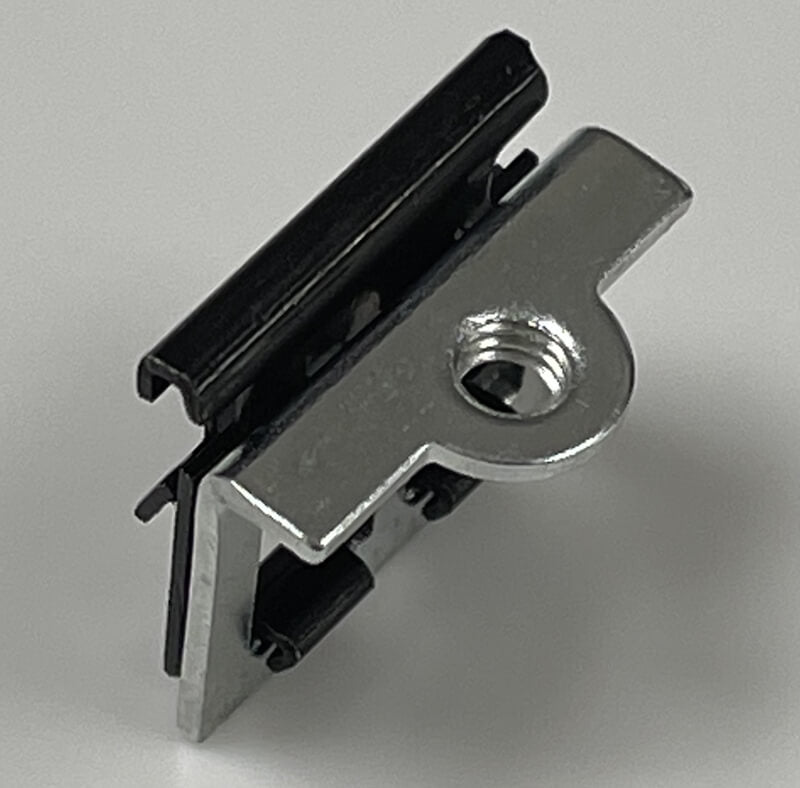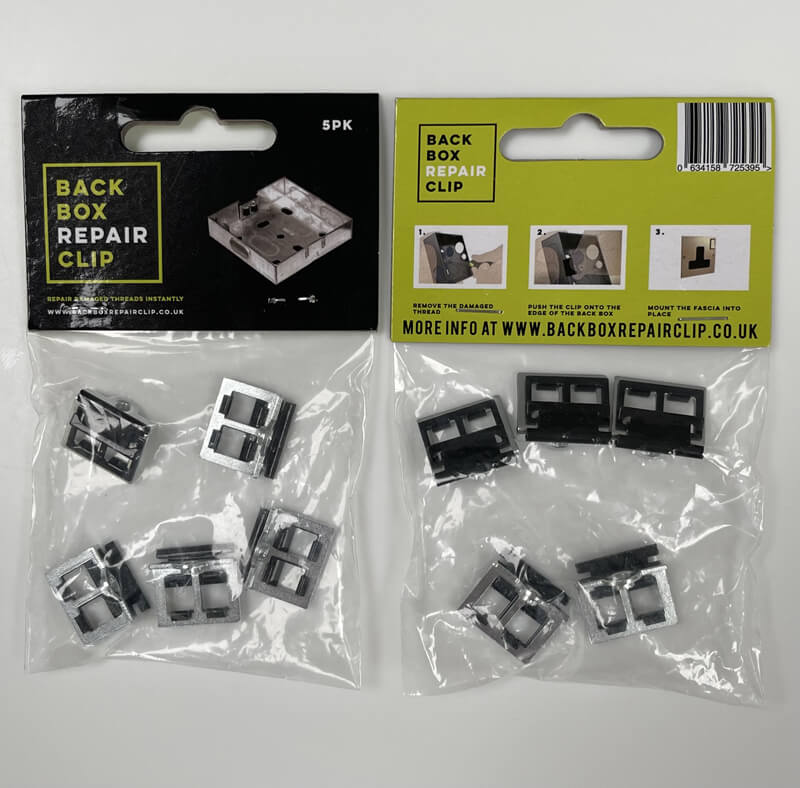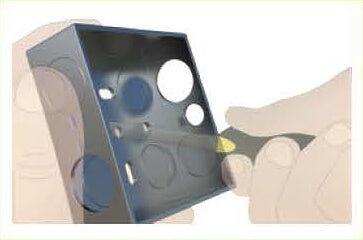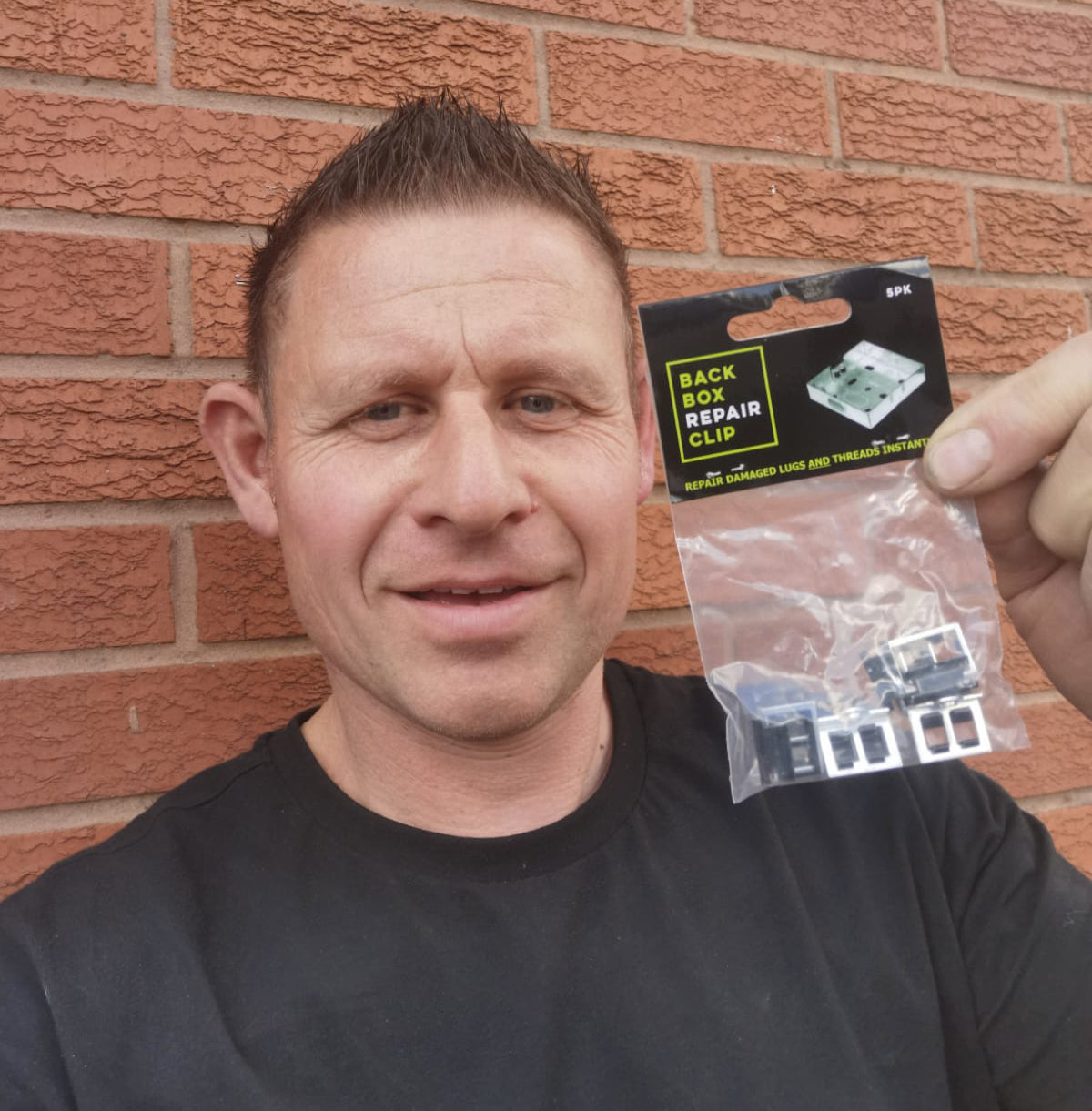 The inventor behind Back Box Repair Clip
The evolution of this innovation can be traced back to two of our directors' everyday experiences as active professionals in the building sector. As the occurrence of lug defects on metal electrical back boxes became more common, they went on an extended brainstorming process, researching a wide range of potential solutions to this problem. This united effort resulted in the invention of the back box repair clip, and ingenuity in bringing a sustainable and practical solution to market.
From the initial concept to the production of a completely working prototype, we travelled the convoluted road from the drawing board, submitting the product to rigorous calibration and durability testing to assure its resilience. With this accomplishment, RCCB Solutions Limited was established, signalling the start of production activities and reinforcing our commitment to protecting the product through design registration protection. This trip shows the practical outcomes that may be obtained when industry experience is combined with creative problem-solving.
Richard Cox
Director
Back Box Repair Clip