Regular price
Sale price
£18.99 GBP
Unit price
per
Sale
Sold out
The "Roofer Doofer" is an all new product to aid tradesmen and DIY-ers with all types of roofing projects.
Designed for tiled roofs with pitched angle up to 50 degrees MAX.
MAX LOAD 10kg/22lbs


What does it do?
The "Roofer Doofer" has been designed to prevent items sliding off the roof e.g buckets containing composition/tools, roof files/slates, ridge gutters.


How does it work?

The "Roofer Doofer" has been uniquely designed so the base plate can slide under ANY TYPE of roof tile
The back plate and the handle are part of the integral designed that holds the "Roofer Doofer" in place
This is a totally unique innovative product
There is no other roofing aid like this on the market
It is light weight and robust
No more requirements for make shift tools preventing equipment and materials from sliding down the roof
No more balancing the bucket between the knees or using the foot when replacing ridge tiles
Improves working conditions and safety
Freeing hands and reducing the time on the roof
A must have for anybody working on a roof
Share
View full details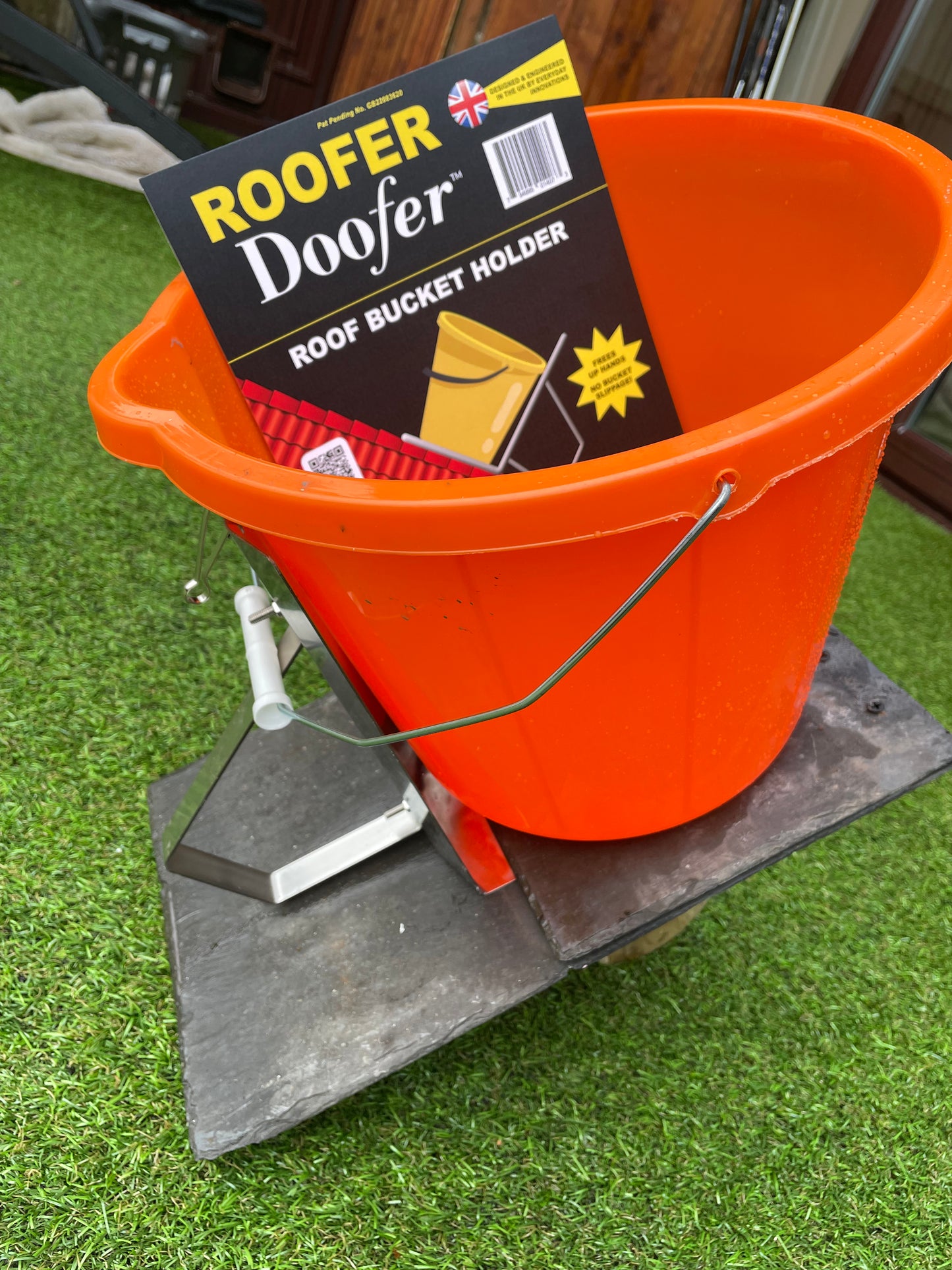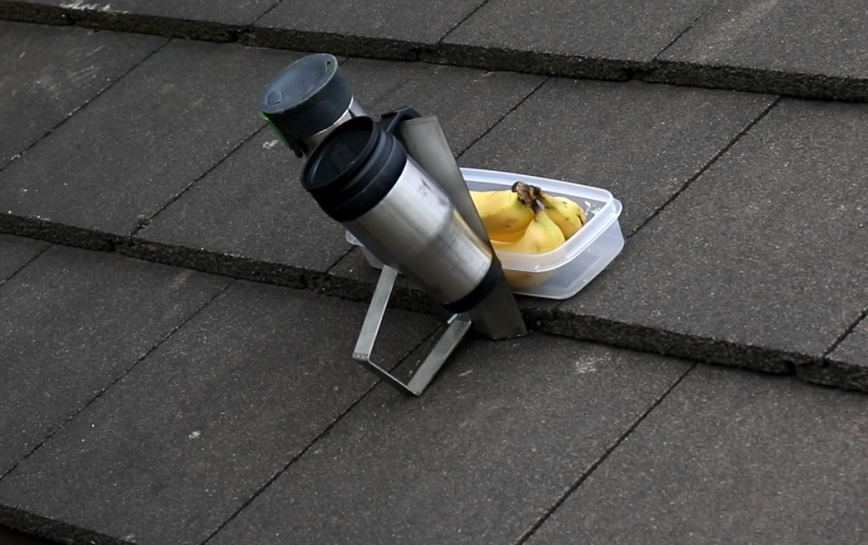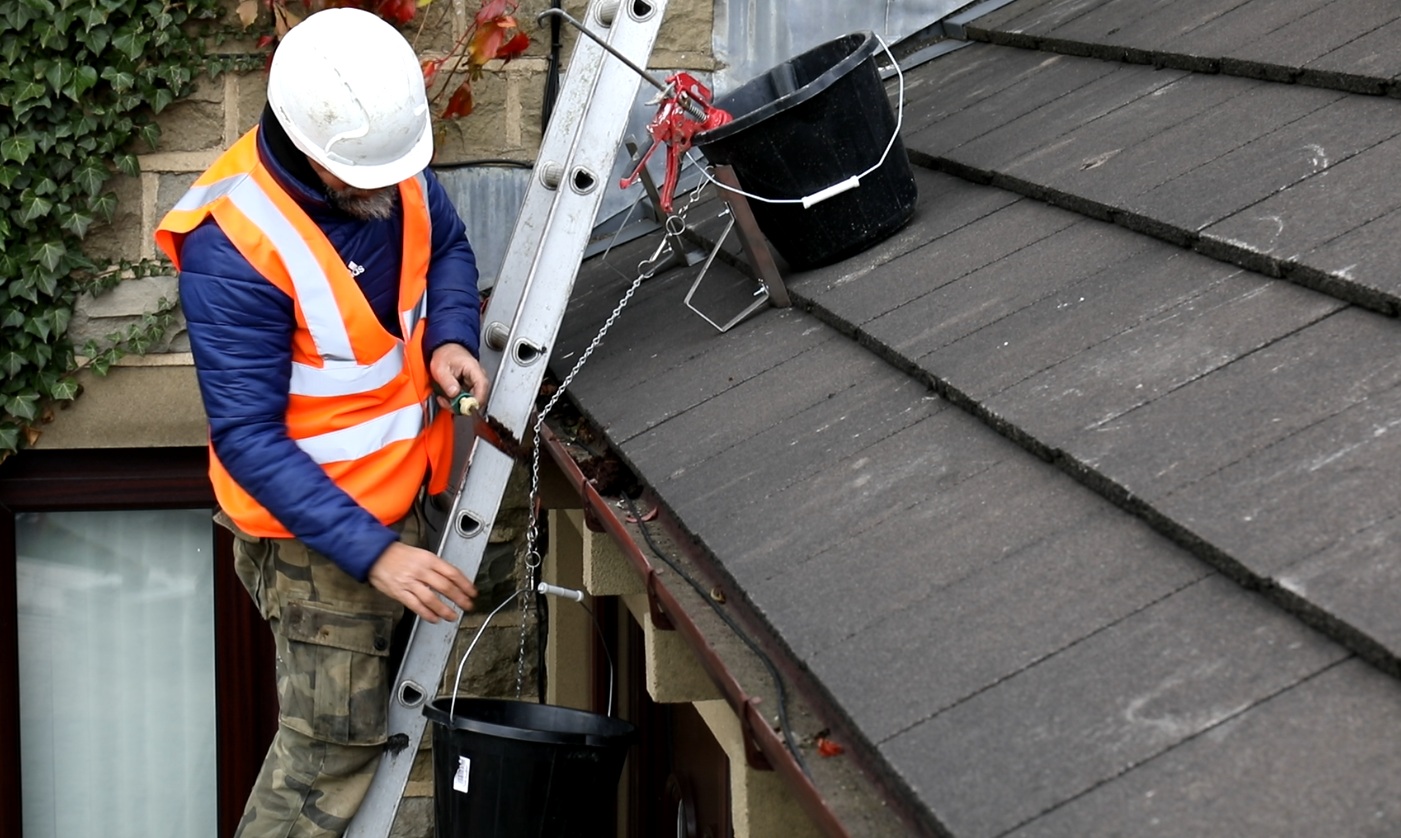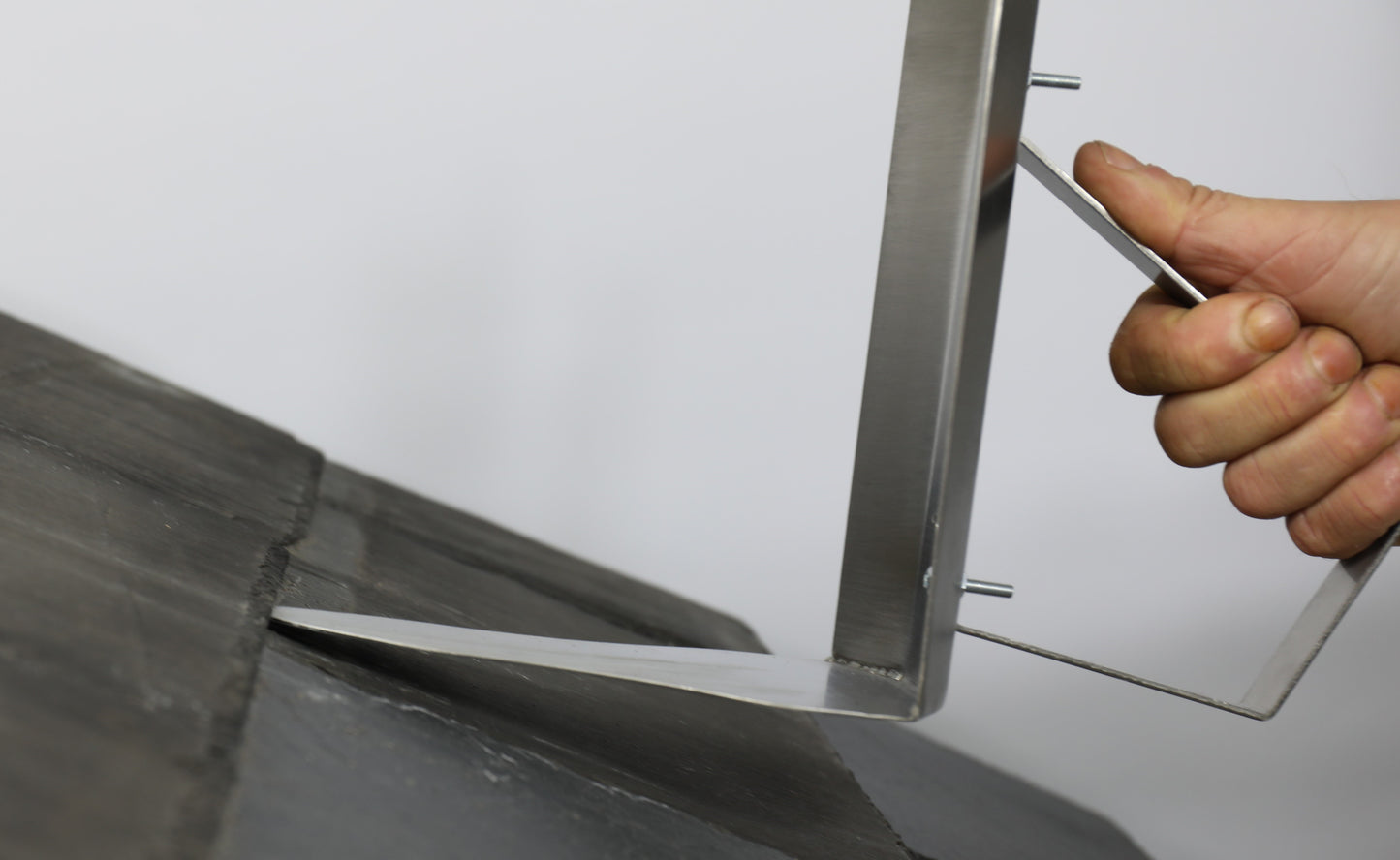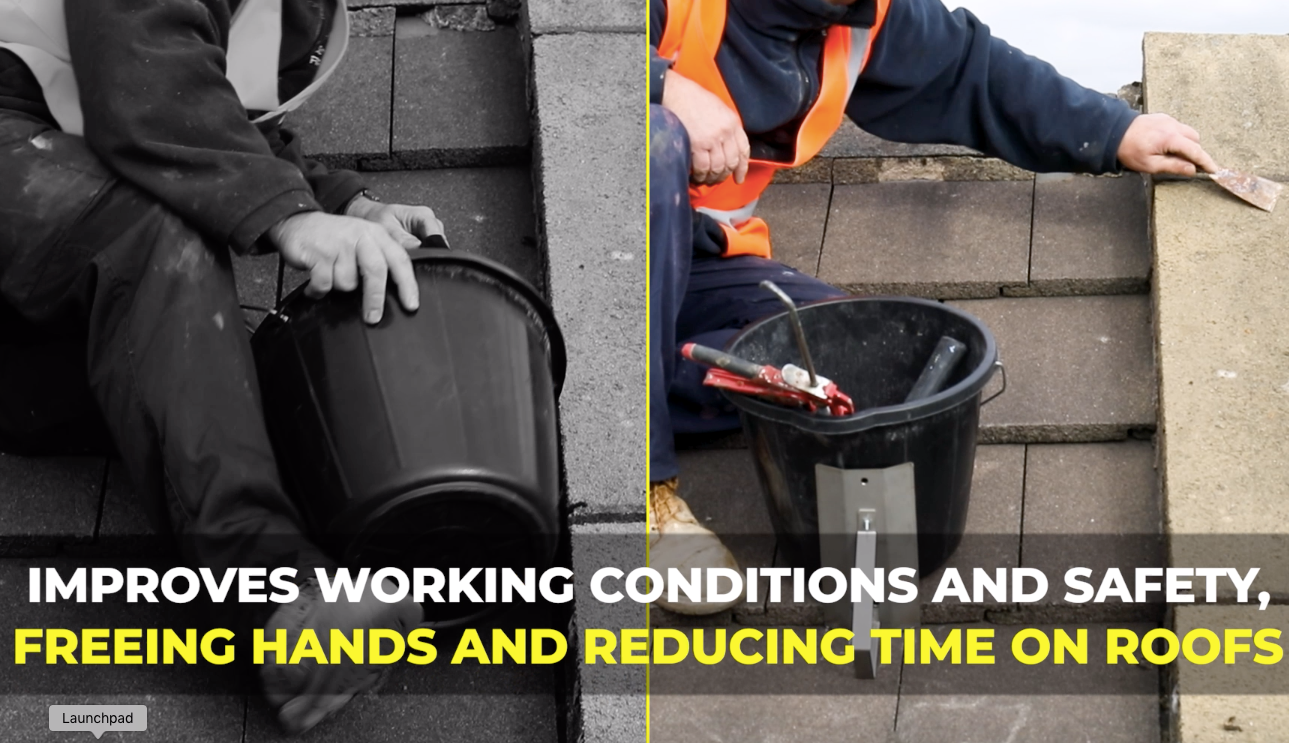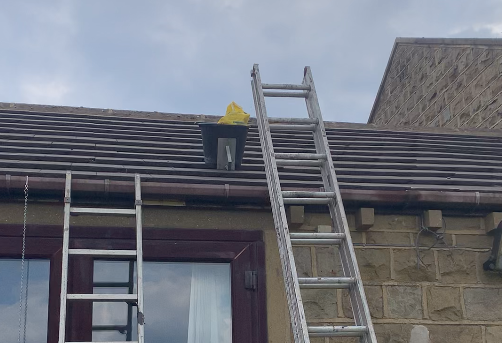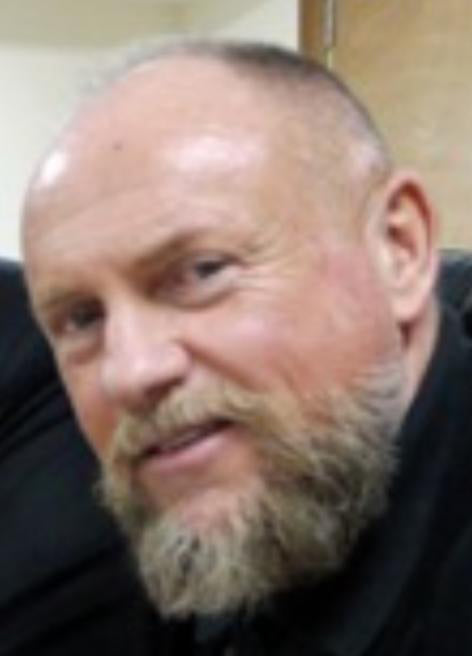 The inventor behind Roofer Doofer™
Having worked in the building industry since leaving school. I now run a small building and maintenance business.

"On-site" innovation is a daily event within the construction industry. The innovative culture required at work, developed into a fully dedicated innovative mentality, which soon turned an idea into a commercially successful innovation (Dedlok, a european patented smart lock device for the home). This successful innovation has led to another… Wheel Eazy.
May I also take this opportunity to introduce to you our third innovation… "Roofer Doofer". The Roofer Doofer was created because I was sick and tired of holding buckets/tools and other items on pitched roofs, whilst attempting to work in a safe and efficient manner. On numerous occasions, these items have slipped and caused very dangerous implications. Roofer Doofer's ingenious design will hold any bucket, tiles or tools up to 10kg/22 lbs on a max roof pitch up to 50 degrees, and works with all types of roof tile (these are our recommendations). There are numerous applications for Roofer Doofer.
Another globally unique innovation with huge global potential… Roofer Doofer.
John Creber