Regular price
Sale price
£29.99 GBP
Unit price
per
Sale
Sold out
Wheel Eazy was designed to assist with the lifting and locating of road wheels on to vehicle hubs and intended to be used where there is no access to a vehicle lift, such as by the roadside. Significantly reduces lifting strain whilst notably improving body posture.
Supplied with four CNC machined stainless steel adaptor pegs complete with storage holder. Suitable for most cars, light goods vehicles, motor homes and caravans.
Manufactured from high quality stainless steel. Polypropylene and TPV rubber soft grip handle for comfort and control.
For use on alloy or steel wheels up to 35kg. Patent Pending.
LIFETIME GUARANTEE FROM A REPUTABLE UK COMPANY – Founded in 1978, Sealey is a large family run business with a vast product range. Trusted by professionals, all Sealey products are thoroughly tested and backed by unrivalled aftersales service.
Share
View full details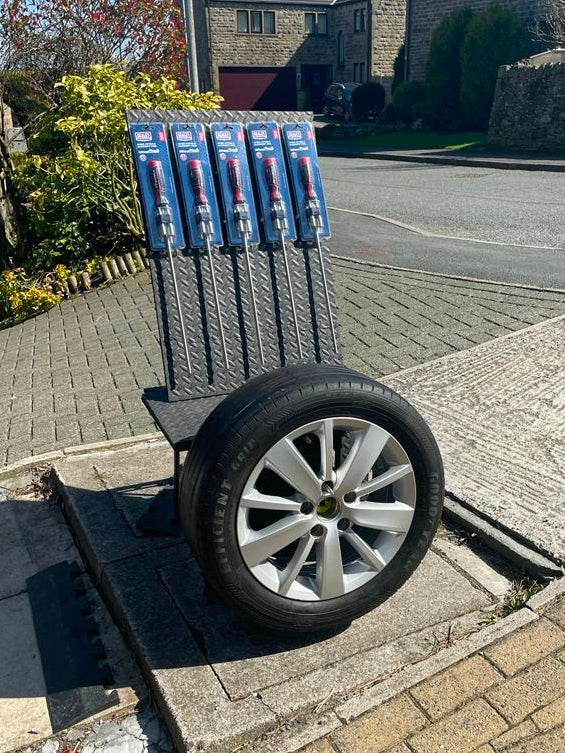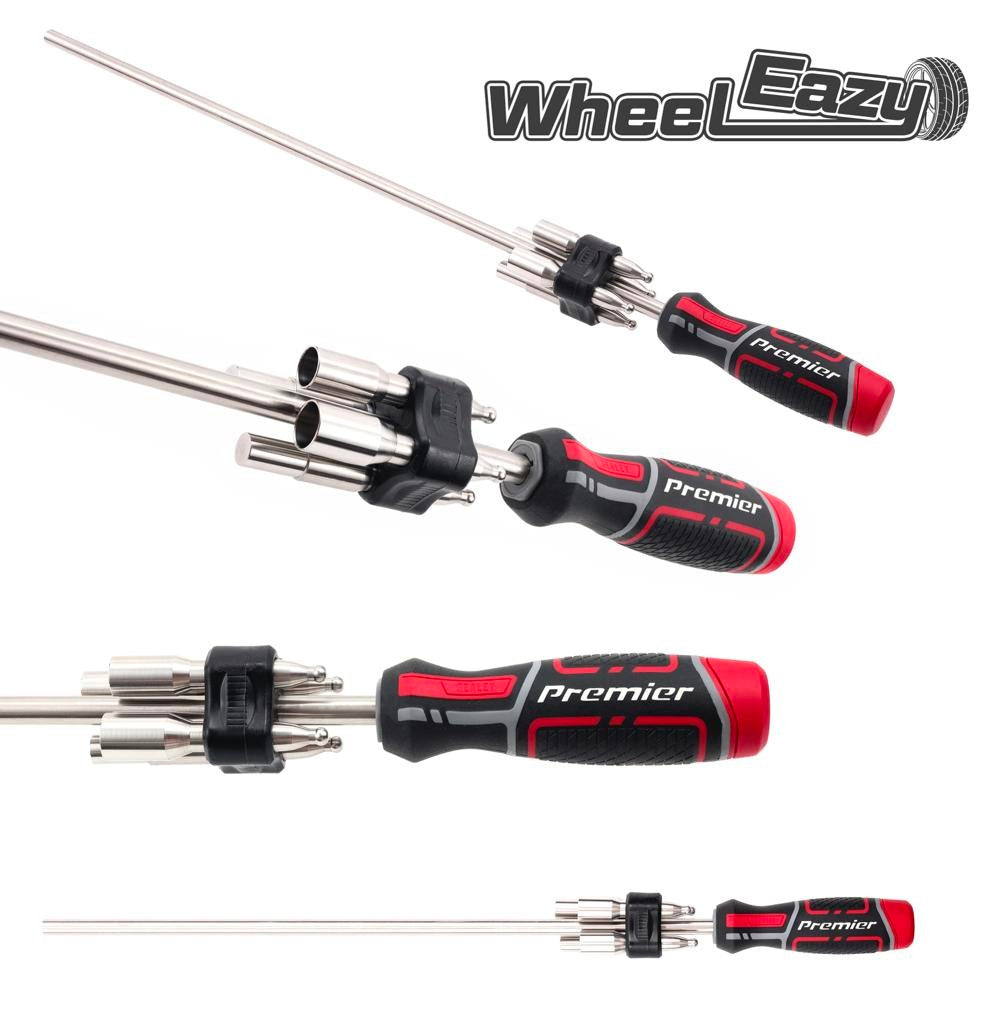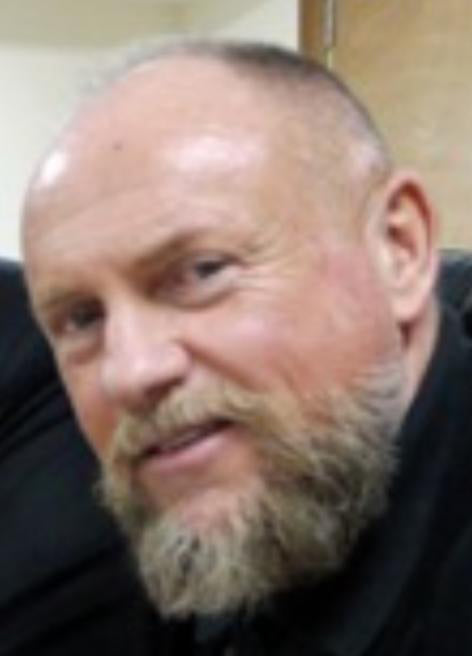 The inventor behind Wheel Eazy
Having worked in the building industry since leaving school. I now run a small building and maintenance business.

"On-site" innovation is a daily event within the construction industry. The innovative culture required at work, developed into a fully dedicated innovative mentality, which soon turned an idea into a commercially successful innovation (Dedlok, a european patented smart lock device for the home). This successful innovation has led to another… Wheel Eazy.
I used to run a fleet of vans which had numerous flat tyre incidents. I observed that the manual mounting process of placing the wheel onto the hub posed a high level of handling risk (outstretched arms and a bent back causing potential strain or repetitive stain injury) with an extremely awkward operation when aligning the studs with the holes. Wheel Eazy ingeniously gives the user a mechanical advantage, which reduces load and improves posture, and perfectly aligning the studs.
Adopted for use by a national breakdown patrol, sales have gone from strength to strength in the UK and Ireland. Wheel Eazy…. A globally unique, patented product, set to become a global success.
John Creber